Engineering
As we know upto 2018 JEE Main exam was conducted by Central Board of Secondary Education( CBSE). But now this exam will be conducted by National Testing Agency(NTA) from 2019. JEE Main is required for getting admission in NITs, IITs and IIITs.
NTA TEST SERIES is a platform from where you can prepare yourself for 2019 in every aspect. Our test series is providing the same pattern as per the New NTA Exam Pattern. The level of test series is as according to the NTA exam level. By taking these test series students can get real time Environment for Entrance Examinations. By practicing these test series a student will be able to complete his test in time bound manner during official exams. From this Platform, a student prepare his/her performance among other students nation wide, that would help them to improve their performance.
---
---
---
Features
Same patter and level
You will find similar level of test papers as you will get in official exams. Level will not be higher or lower from the real exams so that you can correctly evaluate your performance. We have achieved various awards for our world class content and student support. Level and pattern of exam will be same as of official exams. Exams are prepared by expert faculty having years of experience.
Systematic Performance Monitoring
Student will get proper feedback calls from our expert team. Student will get Proper analysis of exam-topic-wise and subject-wise in the form of Graphs, Indexs and grades. Also get Analysis based on Difficulty level. We also provide you facility of counseling sessions.
Regular Query Sessions
Students will get query calls time to time from Experts to improve their performance in exams. Proper counseling sessions will be providing for future planning of students. Our experts will clear every concept to students. And facility of teacher's Whatsapp number is also there for an easy way
Time taken/question filter and management
Generally, In these exams students ran out of time due to improper time management. Now Students will learn how to manage time during exams. Now there is facility of time taken by a student per question. So that, after result they can identified questions on which long time was taken. And will be able to improve those topics properly.
All India level Assessment
We are providing a platform from where an aspirant can compare him/herself among more than 30,000 of other aspirants all over the nation. From every exam every student will get all India ranking. From this you will get competition with toppers.
Revisionary notes
We will provide you various types of revisionary notes before the exams to feel you comfortable in exam hall. We help you in preparing proper study schedule and provide you guidance tips for managing your time efficiently
---
Covered By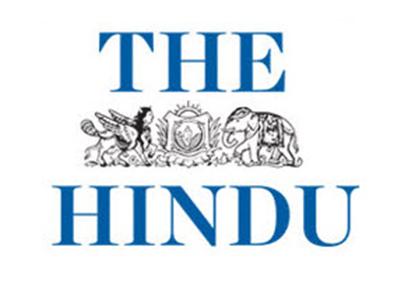 ---